The dating scene is a fast-paced society. Rarely nowadays do couples invest

in dinner and a movie, preferring instead the shorter (and cheaper) coffee date. It's that kind of thinking that leads to a high number of daters who employ sly techniques to discern your dating potential. Here are the sneaky ways you're being sized up.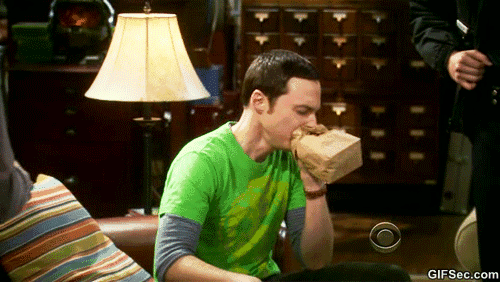 DON'T STRESS! 
Here's some handy info on what and what NOT to do…
Are You Busy?
It sounds casual, like "What are you up to this weekend?" While there are plenty of correct answers to that, the one wrong one is "Nothing." Not having a life? Not sexy. That's why you're automatically more attractive if you don't always answer on the first ring and don't make yourself available for even the most last-minute date. It won't kill you to pass up an invite without explanation once in a while. Your date doesn't expect or want your every move to hinge on him or her.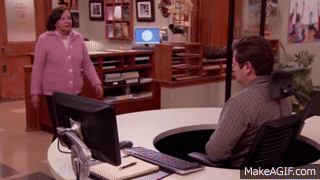 Are You Cool?
Unfortunately, it's not always immediately apparent which dates are secure and which are psychotically jealous. Your date will decide which you are by mentioning his or her ex and gauging your reaction. Will you be comfortable with the past (and the fact that he or she may still be friendly with it)?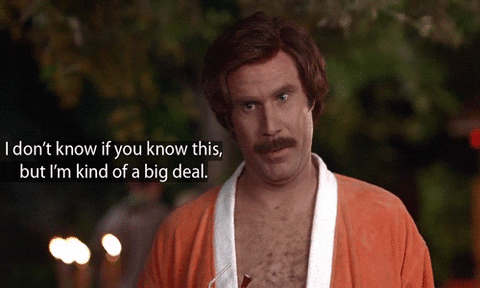 Are You Fun?
Instead of a dull dinner and a movie, your date suggests paintball or rock climbing. Will you be up for adventure or only want to play it safe? Will you come up with your own fun date ideas or be content to veg on the couch to reality television – again?
Are You Hung Up on an Ex?
There are millions of men and women out there looking unsuspicious, but secretly harboring all sorts of vengeance and despair over an old flame. You've seen it happen: Your sweetie seems normal, but suddenly you find yourself staring at the business end of an outbreak of ex-cess baggage. To prevent an epidemic, your date may casually ask about your own exes early on. Want to prove you're healthy? Reply that "it didn't work out, but we still get along."
Are You Nice?
Tip generously and be gracious to everyone — you're being watched. Your date may be evaluating your every interaction with your peers, your superiors and, perhaps most importantly, your "inferiors" — the wait staff, cashiers, your staff at work.