Just in case you didn't know, it's International Beer Day! Astound friends and bartenders with these Beer Facts;
International Beer Day is a global celebration of beer, taking place in pubs, breweries, and backyards all over the world. It's a day for beer lovers everywhere to raise a toast to our brewers and bartenders and rejoice in the greatness of beer!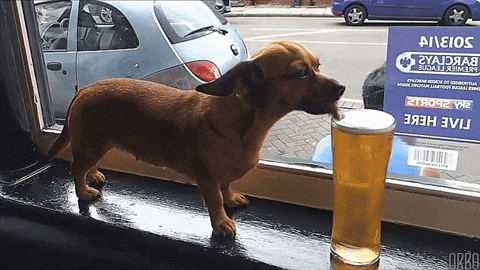 1. After he won the Nobel Prize, Niels Bohr was given a perpetual supply of beer piped into his house.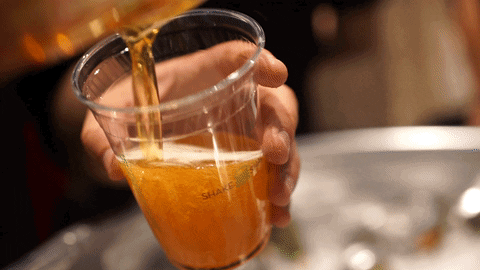 2. The Code of Hammurabi decreed that bartenders who watered down beer would be executed.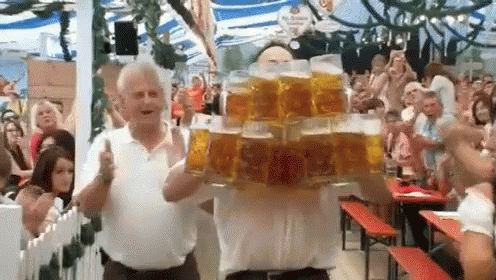 3. At the Wife Carrying World Championships, first prize is the wife's weight in beer.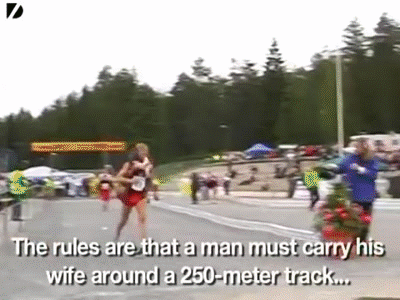 4. A cloud near the constellation Aquila contains enough ethyl alcohol to fill 400 trillion trillion pints of beer.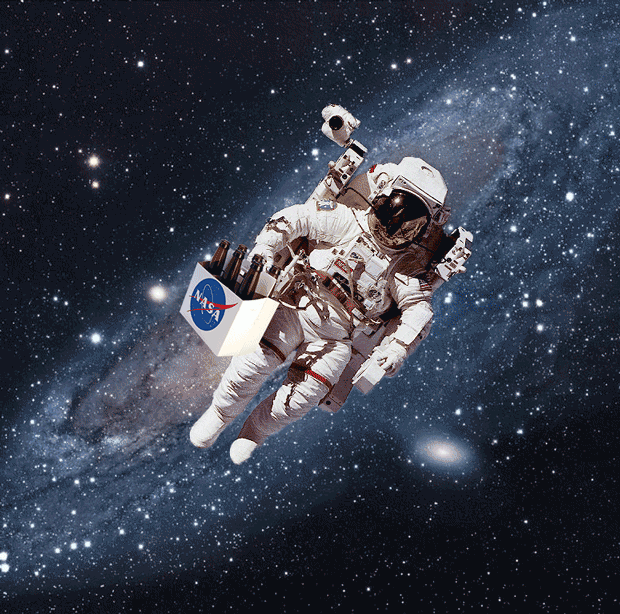 5. Coined in the early 1900s, the word "alcoholiday" means leisure time spent drinking.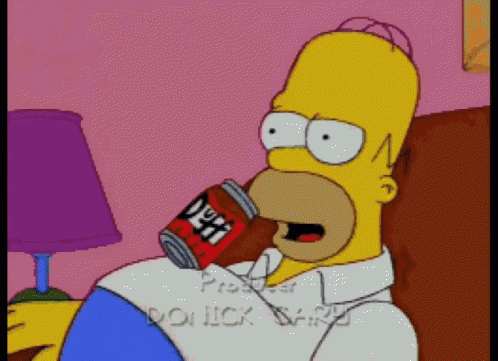 6. The builders of the Great Pyramid of Giza were paid with a daily ration of beer.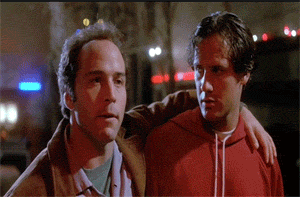 7. During WWII, a bear named Wojtek joined the Polish army. He transported ammunition and sometimes drank beer.
8. Fried beer won Most Creative Fried Food at the 2010 Texas State Fair.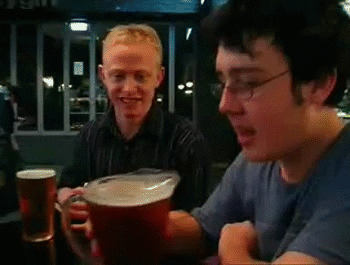 9. The top five states for beer consumption per capita: 1. North Dakota, 2. New Hampshire, 3. Montana, 4. South Dakota 5. Wisconsin.
10. Germany is home to a beer pipeline. Taps in Veltsin-Arena are connected by a 5km tube of beer.
So, raise a glass with your pals today!