THANK YOU SCIENCE!! Sorry, I'll try to regain my composure…CHOCOLATE!!!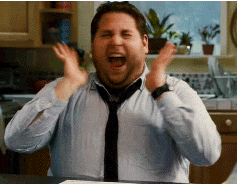 THERE'S A NEW TYPE OF CHOCOLATE! This is the first brand-new variety of chocolate since white chocolate was introduced to the world 80 years ago.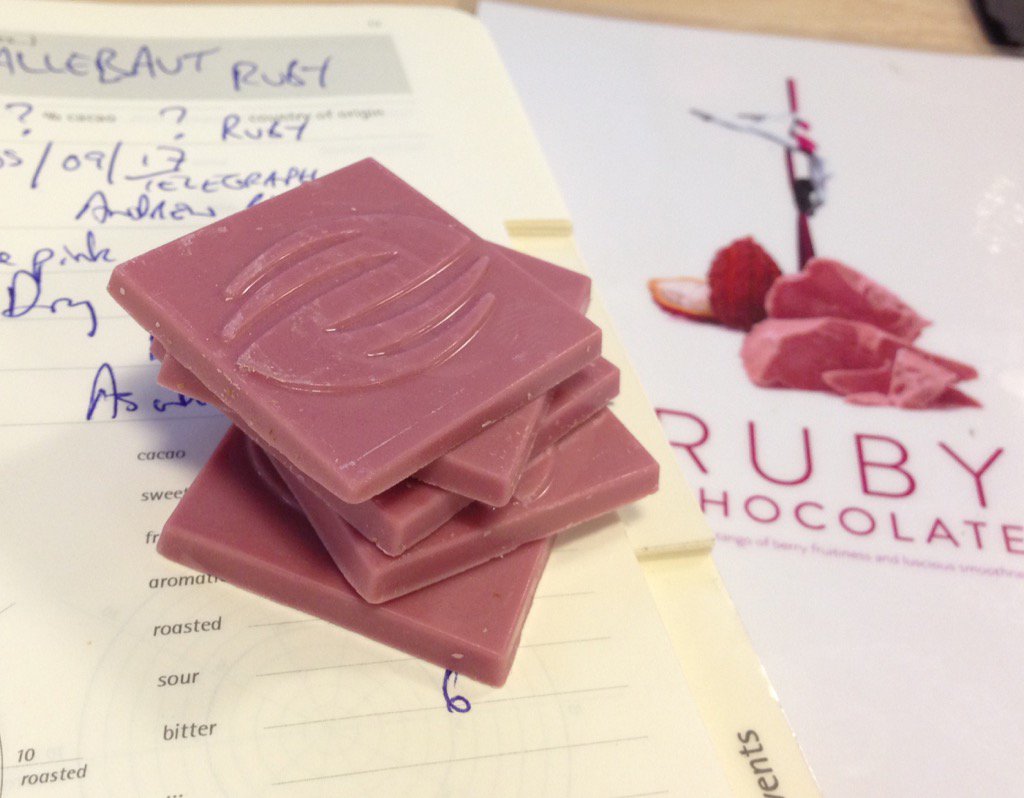 The fourth chocolate was revealed to the world at an exclusive launch event in Shanghai earlier this month, and it's not currently available to the public. It's currently being sold off in huge batches to various chocolatiers and confectionary sellers around the world though, so don't expect to wait too long before this new delight is available to chow down on.
Milk, white, dark and now… ruby chocolate! Confectioners invent a new kind of chocolate for the first time in 80 years. pic.twitter.com/03KRpFkfLh

— The Times of London (@thetimes) September 6, 2017